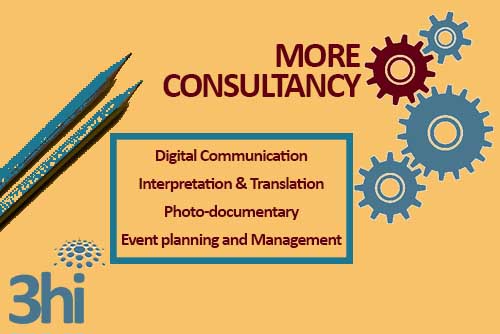 Hub of Ideas – We connect people with ideas. Together with our clients and a pool of experts we create a platform where amazing people meet and share great ideas. We specialize in projects, which bring groups together and create new experiences and relationships. We make big ideas happen, tackle big issues, empower everyone, have a global reach, remove barriers to participation, transform understanding, open new possibilities by creating new platforms.
Holistic Interventions – We work holistically hand in hand by developing a holistic approach for an effective consulting and also by changing processes for greater impact and more results.
Human Impact – We bring change and growth within our communities. We encourage our consumers to take a broader view of their role, embracing social responsibility, environmental concerns and other area that foster sustainable business development. Sustainable success requires the flexibility to adapt to a changing environment. Diversity shows the way for flexibility. Research and Development is the process that ensures that an enterprise has the right information to make the right choices as its market evolves by meeting the real needs of the community.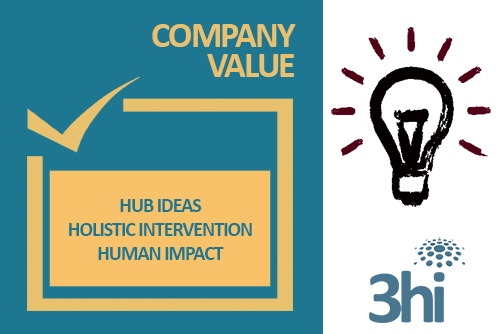 Click the titles to view the details of the projects
Our company, 3hi Africa, is a consultancy that helps organizations realize their intended goals with a holistic intervention and shared equity. Together we create a hub of ideas and impact humans.
We are a team of international experts with extensive experience in Business, Non-profit Organisations, Non-Governmental Organisations and in working with Communities and the Public Sector.
3hi Africa will be offering you high value-added consulting services related to the organization's overall Strategy to help you transform your business environment for an effective sustainable change within your communities.
Human Resources Consultancy
Whether you are in the private sector, public sector or civil society (NGOs, individuals and communities), we will help you improve the performance of your operations and achieve your objectives.
We will do this by offering you services related to the organization's overall Strategy.
Our services include consultancy, training and social research towards achieving sustainable change in Africa.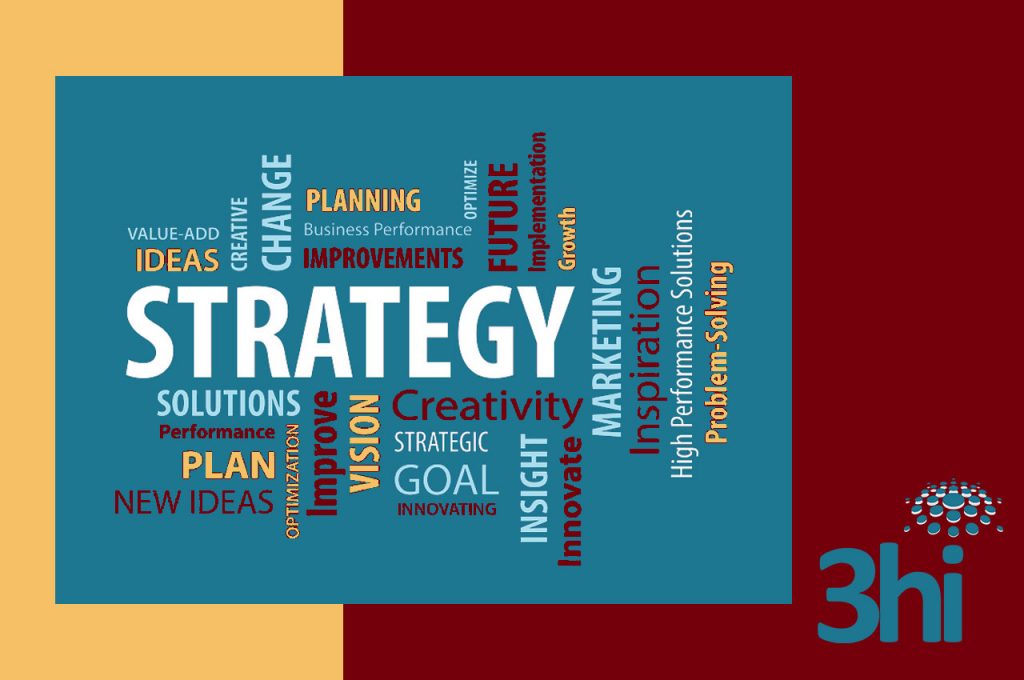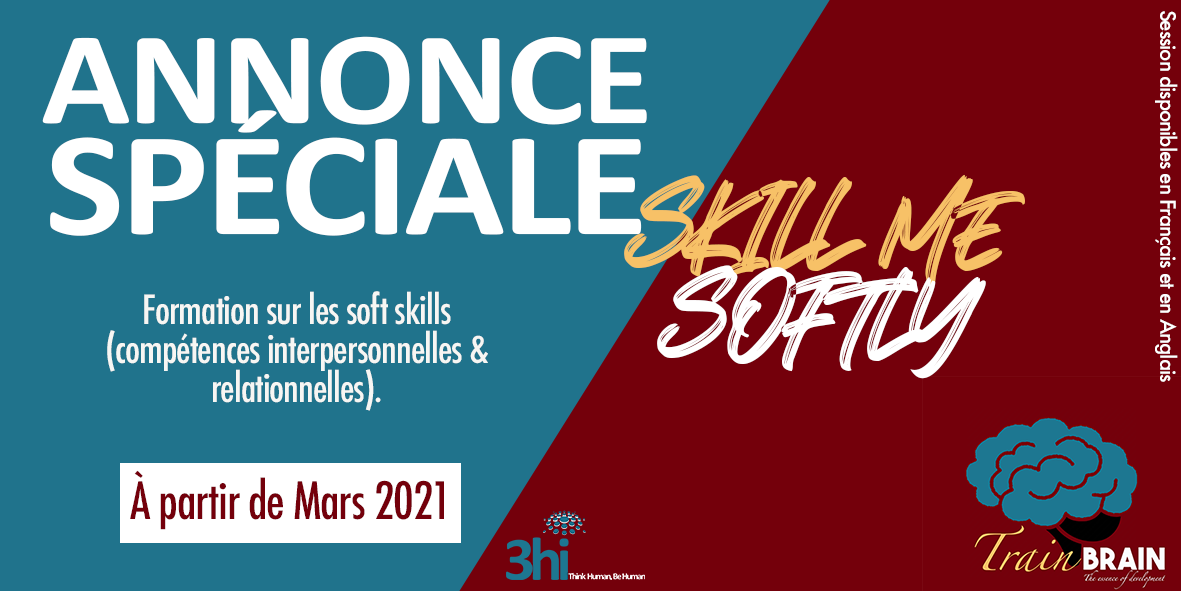 Engagés à combler le fossé des compétences non techniques ?? Êtes-vous prêt à acquérir les compétences et les connaissances transférables nécessaires pour être compétitif sur le marché mondial actuel ? Que vous soyez un millénaire prêt à aiguiser vos compétences en matière d'employabilité, un employé à la recherche d'un développement professionnel, un responsable ayant besoin […]
See all our news